A Trusted Heavy Haul Company
in Abbotsford, BC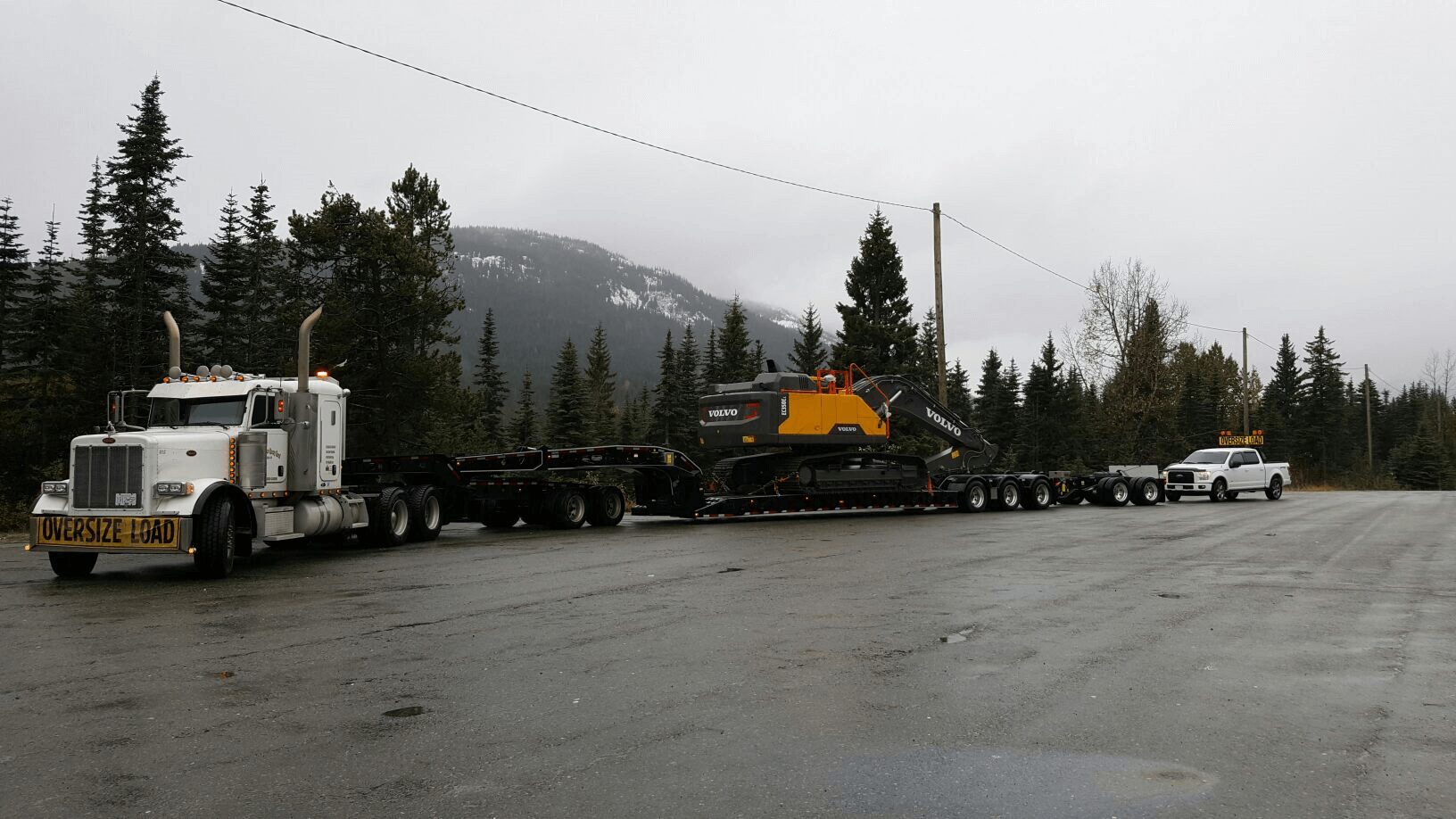 We always put the safety of our customers items first. Our excellent Carrier Profile and SafeStat Scores prove this. We also have a satisfactory rating (the highest mark) with US and Canadian regulators when it comes to safety.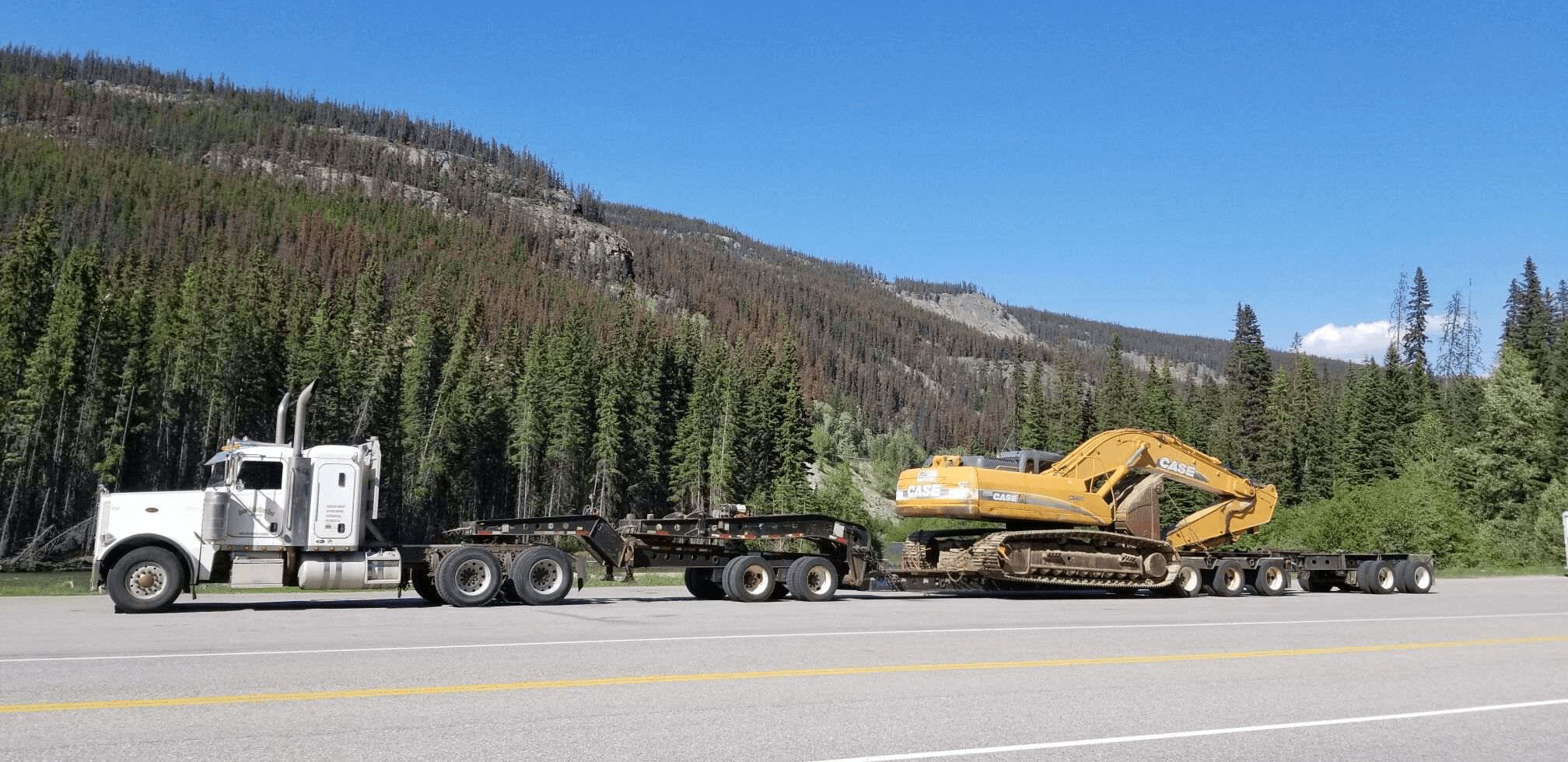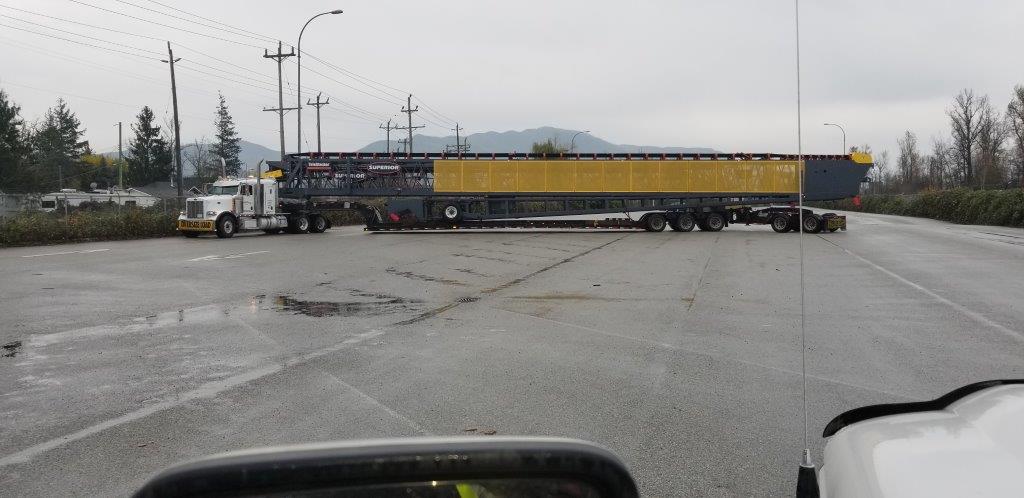 Thank you for trusting our company for your transportation needs. We look forward to working with you.
Feel free to contact us via phone or email if you have any questions. You may also reach out to us if you would like to take advantage of our logistics&nbspservices.